Personal training with me, David Jenkin, will help propel you towards your goals faster and more enjoyably than you might ever have imagined.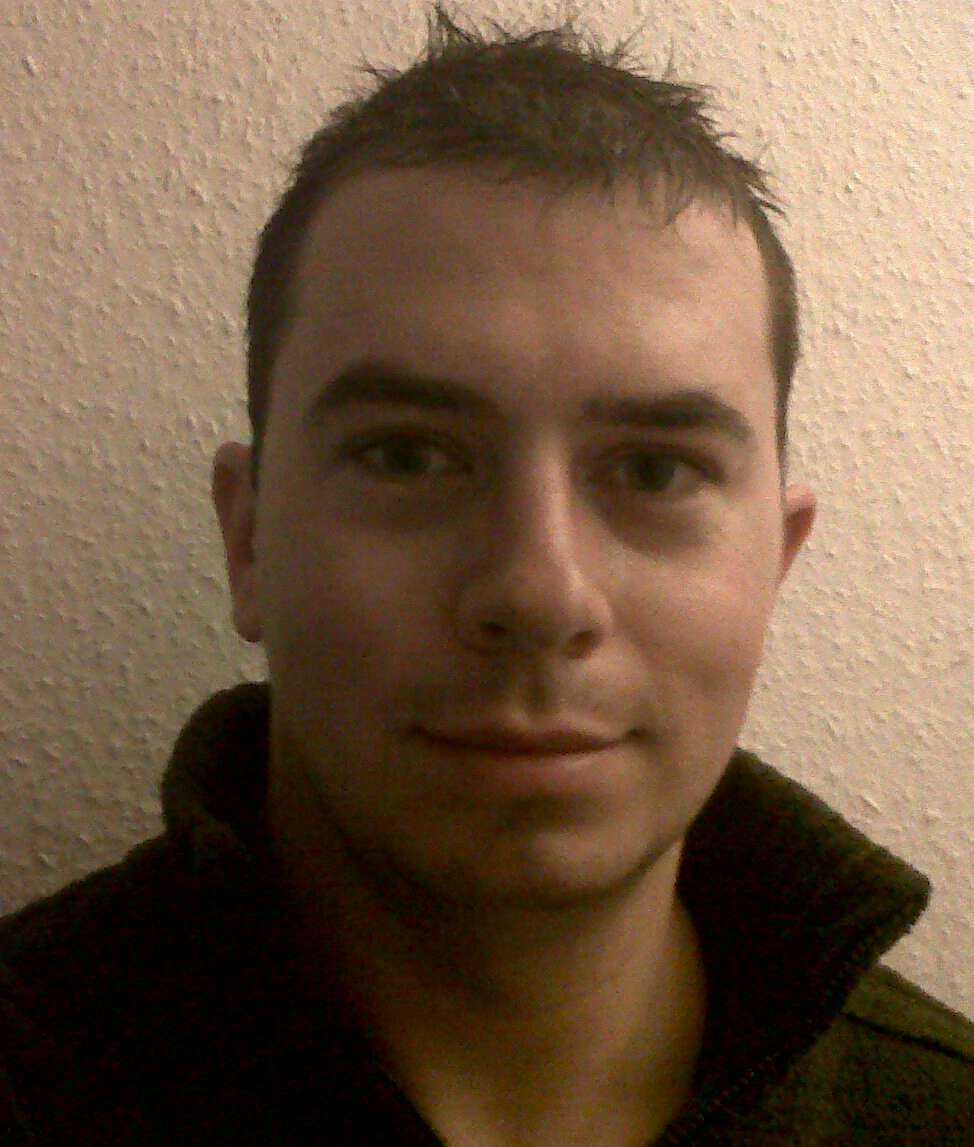 I am also an Exercise Referral Specialist and Programme Consultant. This allows me to help anyone with a medical condition to transform their life by undergoing a rehabilitation programme with me that will help ease symptoms, lessen the need for regular medication, and improve both lifestyle and general health. I fully believe that performing the correct exercises, at the correct intensity, can be the difference between a life where pain and discomfort are the norm, and one where you are free to enjoy day-to-day life, and embrace the future.
ALL PROSPECTIVE CLIENTS WILL RECEIVE A FREE ONE-HOUR CONSULTATION WITH ME
I take on all manner of personal training goals - whether you want to lose a little weight, tone up, build muscle, develop core stability, improve sporting performance, or any other goal you may desire, I will help you reach those goals in a non-confrontational, supportive, and highly efficient way. Obtaining a training goal doesn't happen overnight, but with my training expertise, unconditional support and motivation, and your dedication to the challenge, we can achieve big things, very quickly.